Ian is currently teaching Residential Building Inspections at Vanier College in Montreal. The students range from engineers who want to become home inspectors to homeowners who want to learn about their own homes. It is an opportunity for those to learn from Ian's vast years of experience.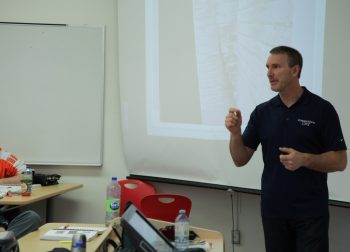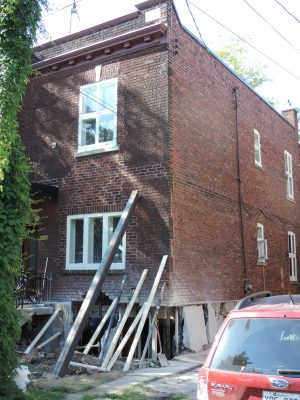 Ian was a contractor that gave him valuable experience that cannot be learned from a book. He has hands on experience with almost every type of home ranging from mansions built in the last century to brand new houses. He knows that care must be taken when adapting new technology to a hundred year old building. He knows If not done correctly, the new work can actually harm the building that stood for so many years.
Ian was the Construction Consultant both on and off camera on the hit TV show Debbie Travis' FACELIFT. His strict standards of quality fit well with the show and were highly appreciated.
Ian built his own development in St. Lazare, Quebec, including the street D'Avignon and its aqueduct.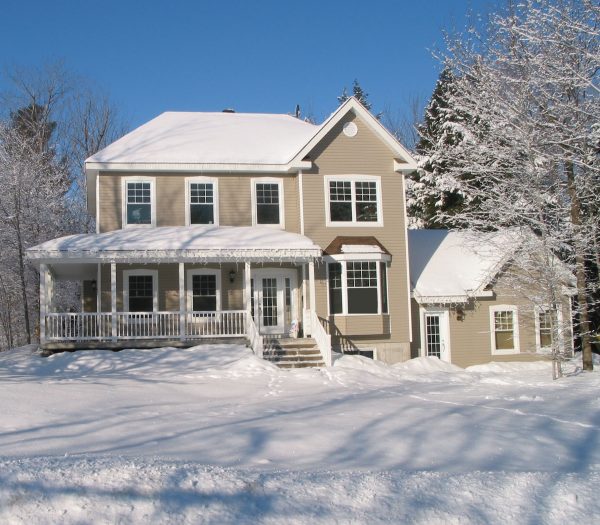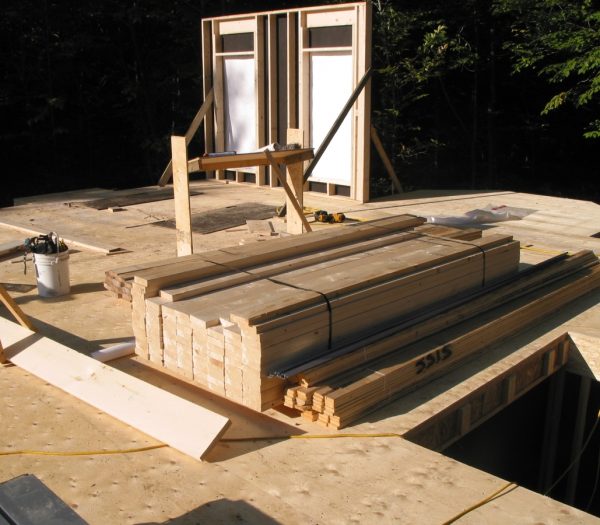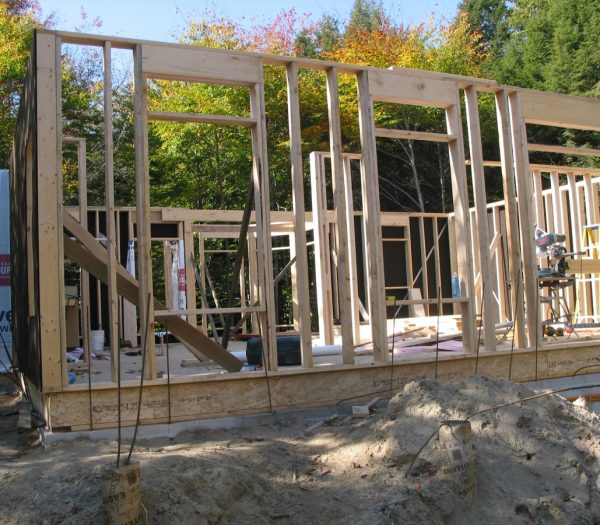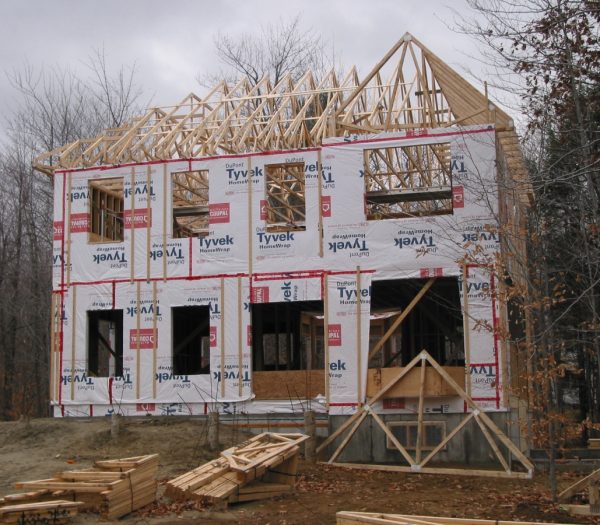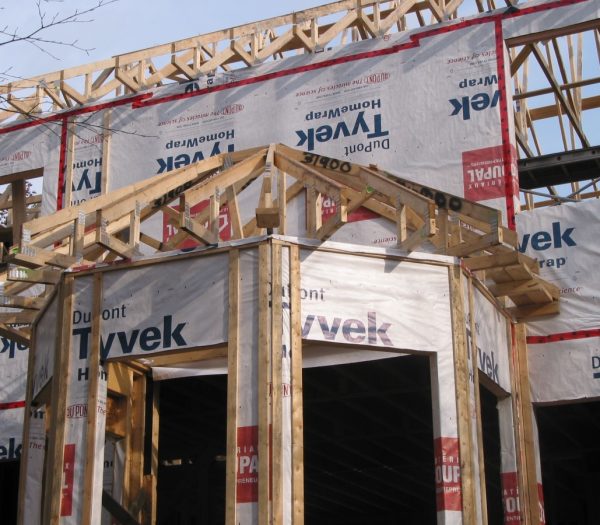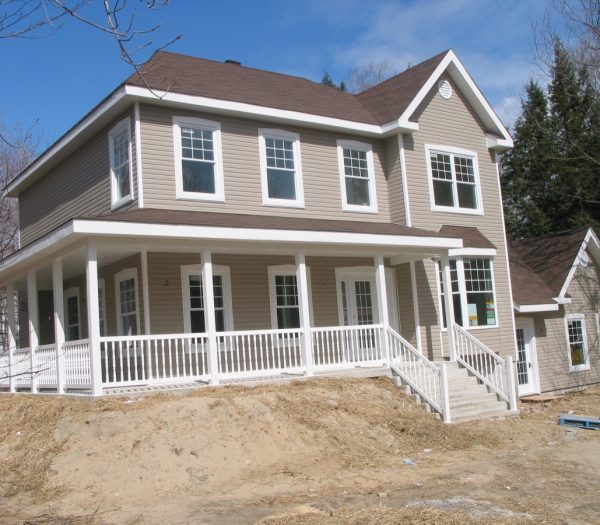 Ian's skills enabled him to build his personal home almost entirely alone.
"When it came time to install the roof trusses, I hired help. You can imagine the difficulty and danger in trying to hold and nail 40 foot long roof trusses alone, 25 feet off the ground – on a windy day!"
Not many home inspectors can say they have built their own homes and even fewer can say they built the street and sanitary system for the house. Very few people have the expertise and skill sets that Ian has. All of which make him a sought after inspector.
Very few people have the expertise and skill sets that Ian has. All of which make him a sought after home inspector.
Ian continues to increase his knowledge of residential construction through study and training. He is uniquely qualified to apply his knowledge to home inspections. He didn't just read about it, He did it. 
Are you going to renovate the home you are about to purchase? Let him know as he may have some insight to help you succeed in your renovation project.